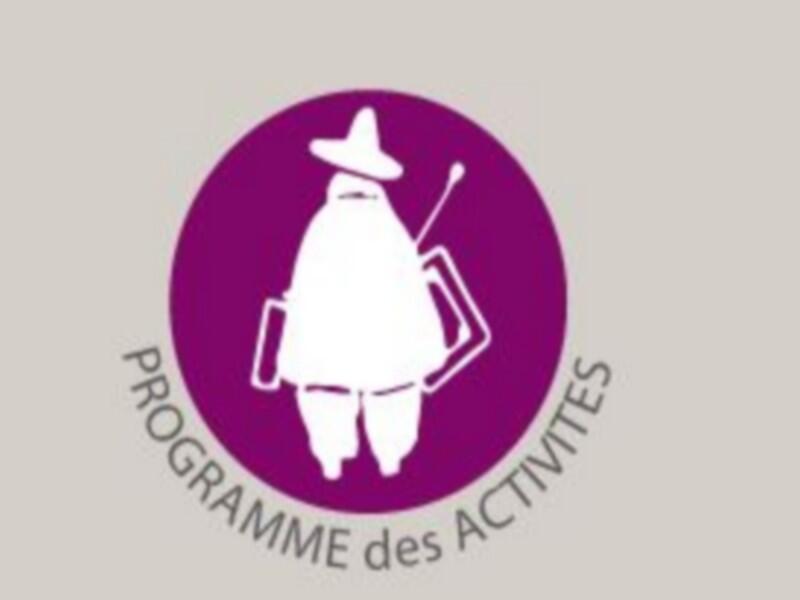 Conférence "Les artistes à la fin du Moyen Âge"
Opening hours and services not guaranteed
Lecture by historian Laurent Ridel: "Artists at the end of the Middle Ages"

From the 14th century onwards, princely courts and cities were snapping up the best sculptors, painters and goldsmiths. What was their status? How did they work? How free were they to create?
Opening hours and services not guaranteed
Schedules

On

October 19, 2023

at 2:30 PM