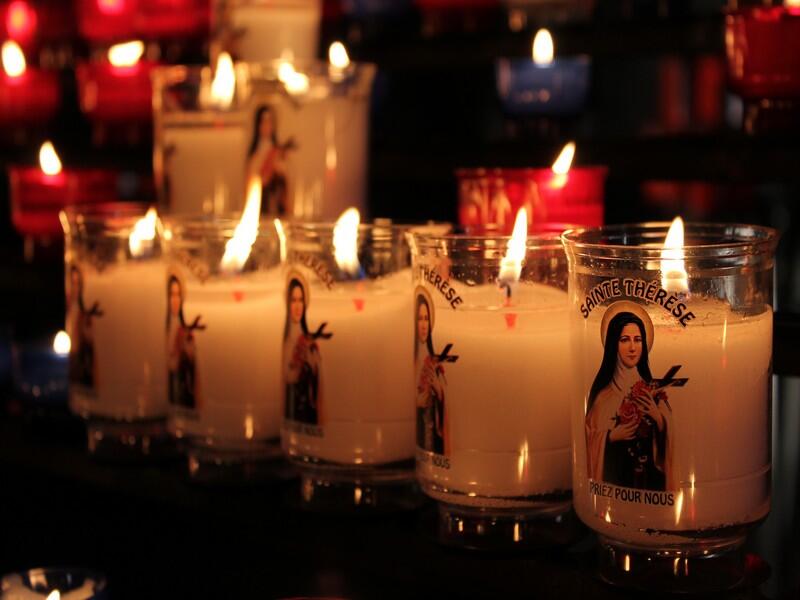 Retraite spirituelle : « Prier et contempler Marie avec Thérèse »
Opening hours and services not guaranteed
Spiritual retreat with the Carmelite Brothers of Lisieux.
As we go through the Last Conversations, we will let Thérèse speak to us about her relationship with the Virgin Mary, and her Marian devotion.
We will take as a guideline her poetry: "Why I love you, O Mary" (PN 54) which is impregnated with Holy Scripture;
Therese's experience will help us to anchor ourselves more firmly in a meditation of Scripture and thus let Mary lead us to Jesus who gave her to us as our mother.
Opening hours and services not guaranteed
Schedules

From

August 7, 2022

until

August 13, 2022